Allergy Essay Sample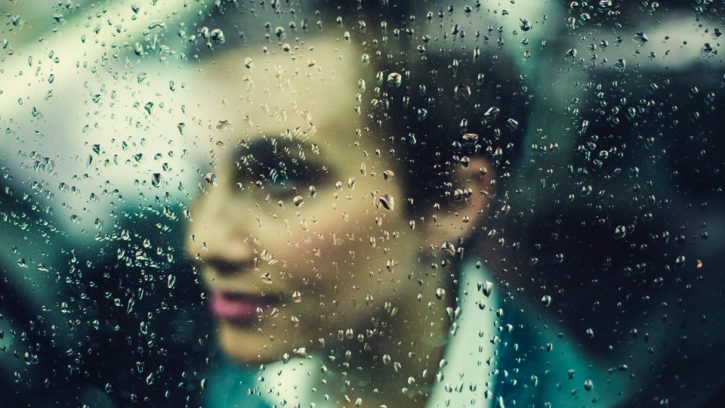 Is There a Connection Between Allergies and Asthma?
At first, it is necessary to roughly define the medical conditions we are talking about – asthma and allergies. Asthma is a chronic disease of the airways characterized by recurring inflammations of the bronchial tubes. The mucous membrane of asthma patients is permanently inflamed and/or irritated, leading to the classic symptoms bronchoconstriction, tightness of the chest, breathlessness and coughing as well as fatigue. It has two major causes: the genetic disposition that makes the tubes react sensitively to special irritations and allergens or infections which trigger the typical causes of dyspnoea. It is a clear indicator of asthma that some of its symptoms recede after an asthma attack. Up to today, there is no cure for asthma; with effective medical treatment, however, patients can live a good life. Particularly affected are children – asthma is the most common chronic disease in childhood.