Insurance Essay Sample on GEICO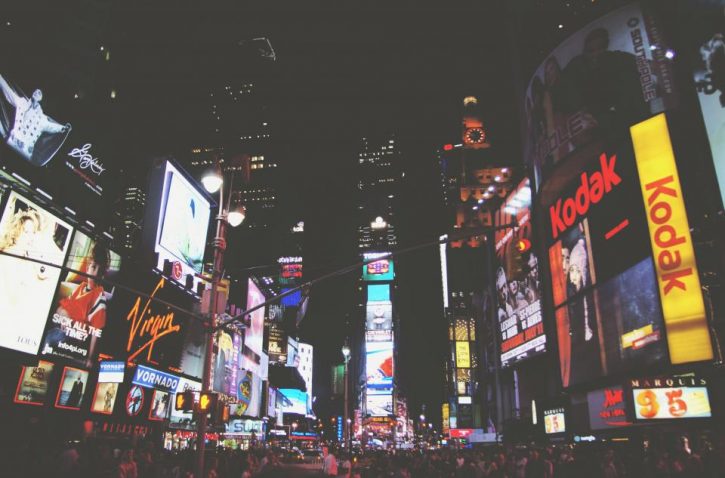 Why Does GEICO Spend So Much on TV Ads?
Government Employees Insurance Company (GEICO) is an insurance company that offers coverage and policies for car, motorcycle, and many others. In 1936, founder Leo Goodwin only targeted clients who are under the U.S. government and from the military; but, eventually have grown to serve a broader network of individuals through the years.