Example of an Argumentative Essay About Education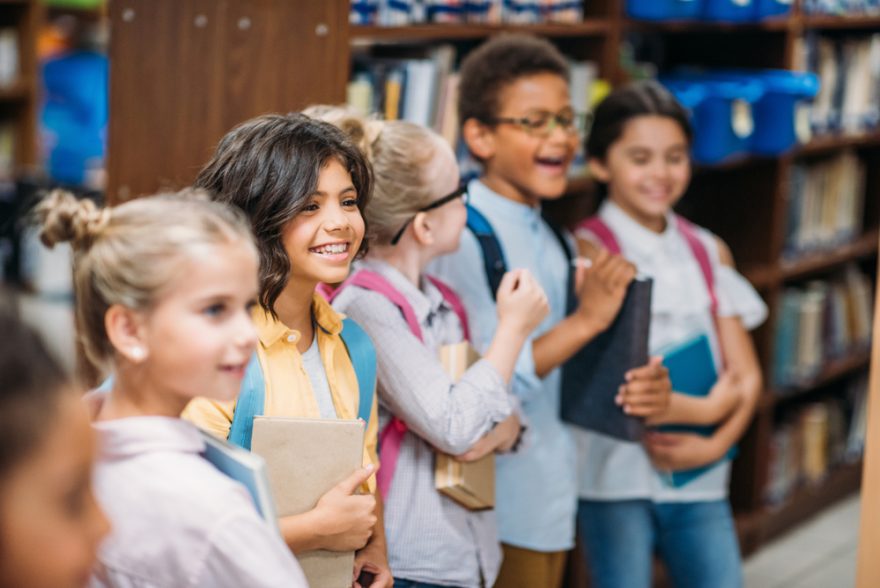 Photo from Depositphotos
Write About Why There Shouldn't Be Homework
The current education process seems like an elaborated and balancing system including in school study sessions and individual practices as the homework. Still, there is a lot of critical issues in the quality of education. Where there should or shouldn't be a homework becomes a critical yet rhetorical question in the educational world.

To be overload with the homework is a crucial problem in education as it discourages and demotivates students by making them exhausted. The fact of assigning the homework featuring as a primary source of stress as well as other side effects children suffering as headaches, sleep deprivation, stomach problems, weight loss. Children could better spend their free time with friends and family than on their studies. Furthermore, compelling a homework leads to many late night arguments between parents and kids as it causes a strain on a family that leads to huge stress for growing child.
According to Alfie Kohn ("The homework myth"), the homework is rather the pain than gain for students, as academic achievements have nothing to do with the homework. In the book "The homework myth" he stated that children don't see any connections between the homework and learnings that have been taken within the class. The thing is that the way we educated children doesn't correlate with the world around. Moreover, too many children are being grown up thinking that homework is a commitment they forced to do that cut their social time and impedes creative activity.
On the other hand, there are some reasons why homework should not be banned. Dr.Sam Goldstein has countered that "the homework is important because it is at the intersection of home and school" ("Seven Steps to Homework Success"). He also mentioned that participation and continual practice are crucial in the learning process, as the homework strengthens a student's responsibility.
The homework that is given by a teacher should be thoughtfully designed to benefit students and push them to gain more achievements. A challenging homework might let children joy the process of learning. That also can help students to excel and to spark their creativity in subjects they found engaging. The task that usually teachers assigned should transmit to young people skills thus improving their chances to succeed with difficulties and to win to get the desired results.
All in all, education mission should consist in preparing students for real-life situations as well as to grow a new generation with the strong and persistent characters. Furthermore, children should be raised in the way to realize that if they want to live passion and happy life they need to be persuasive and hard working to find their way.
Works Cited
Kohn, Alfie. The homework myth: why our kids get too much of a bad thing. Da Capo Lifelong, 2007.
Zental, Sidney, and Sam Goldstein. Seven Steps to Homework Success. Specialty Press/A.D.D. Warehouse, 1 Dec. 1998.
If you realize that you don't know how to start your essay, this example of argumentative essay about education will help you. If you are assigned a similar topic to write on, the sample can give you some ideas for writing. Despite the fact that you can use some ideas, you cannot present this argumentative essay on education example as your own paper. Also, you can be interested in the Women's Rights Essay – Higher Education.
If you have a writing problem, a solution can be found on BuyEssay. Forget about boring writing assignments – our writers are ready to help you with anything. You can have a conversation with the writer you choose directly via chat and ask questions related to the order. Get more free time in your life: buy essay!