V for Vendetta Review Essay Sample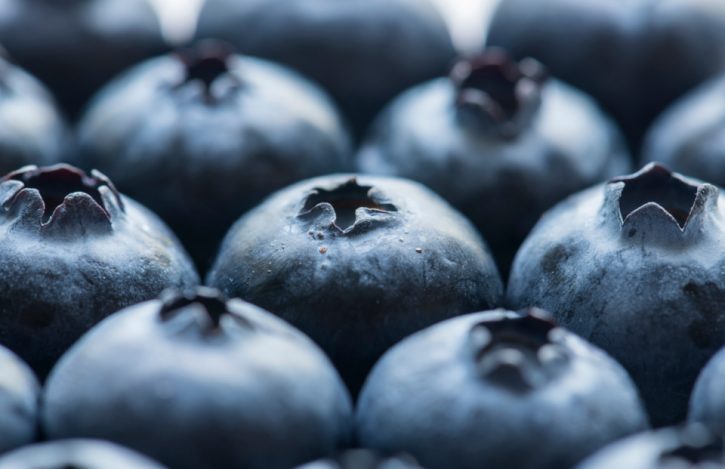 V for Vendetta: A Political Philosophy Issue
V for Vendetta is a political thriller movie directed by James McTeigue, written by the Wachowski Brothers. It is based on the 1988 DC/Vertigo Comics written by Alan Moore and David Lloyd. The story represents a near-future alternative history of Britain in the late 90s. This paper aims to address the political philosophy issues as seen in the movie.

Led by Adam Sutler, a fascist dictator, the Norsefire party gains power. The party asserts power over the lives of the citizens. The scenario is, the government has the people in their fists, they fear their government. The Norsefire party has an agenda to gain more power and control over their people. They manipulate the public, terrorizing the country with virus attacks while pinning the blame on 'religious extremists' and declaring them as terrorists and threats to the country. All those the party saw unfit were arrested that included homosexuals, Muslims, immigrants and were sent to concentration camps. But, there's one man who stands against this- V.
One may get confused as to whether V, the protagonist of the movie is a terrorist or a freedom fighter. I, for one, take him as a freedom fighter. Someone who believes in justice and is working hard towards it; someone adamant for the world to be a better place, though I do not fully agree with the way he works. Even when V terrorizes the country with his acts, they cover it up the incidents with well-framed excuses and keep the public in the shadows.
They refuse to admit their weakness. Instead, they insert more power and more cruelty. The party's slogan is "Strength through unity, unity through faith"; raising insipid patriotism and religious fundamentals to a whole new level. This dictatorship has led to a lack of civil liberties, imposed curfews, and diminished diversity amongst cultural and religious groups.
V says, "people should not be afraid of their governments; governments should be afraid of their people'; his aim was to make that happen. Amidst the game of power and politics, V rose to make it right, to put an end to the power-hungry rule that destroyed the nation and its nationals.
Works Cited
Brothers, W. (2005).

V for Vendetta

. (J. Silver, G. Hill, A. Wachowski, & L. Wachowski, Eds.). Political Thriller, Warner Bros. Production.

Wikipedia. (2018, April 2). V for Vendetta (film). Retrieved April 14, 2018, from https://en.wikipedia.org/wiki/V_for_Vendetta_(film)
In this movie review essay example, you can find ideas for your own paper. However, you can't present it as your own paper. When reading through the sample, take into account how the main topic is enclosed. This V for Vendetta review essay was written by a professional writer who is knowledgeable in the topic.
BuyEssay is a writing service with a large team of professionals who work in different spheres of knowledge. You can resist your writing problems if you get our help. We can help you with different types of papers. Don't wait anymore – buy an essay right now to end your struggles with writing assignments!