Insurance Essay Sample on GEICO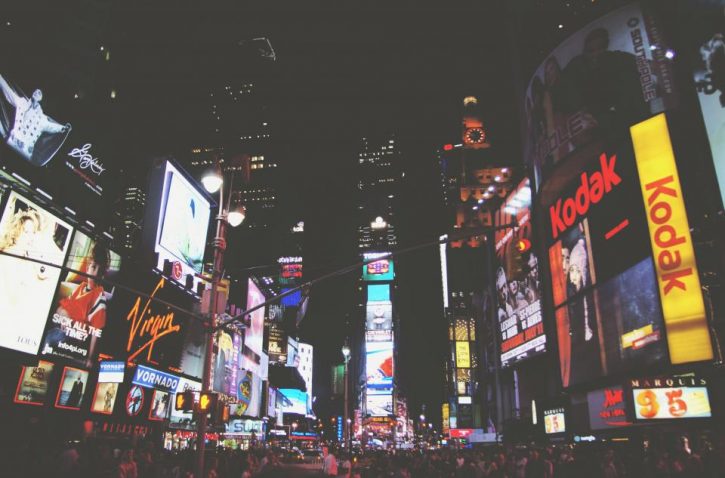 Why Does GEICO Spend So Much on TV Ads?
Government Employees Insurance Company (GEICO) is an insurance company that offers coverage and policies for car, motorcycle, and many others. In 1936, founder Leo Goodwin only targeted clients who are under the U.S. government and from the military; but, eventually have grown to serve a broader network of individuals through the years.

GEICO confronts its competition head on through different television (TV) advertisements that cost nearly $1 billion a year. The company leverage over their competitors by placing insurance advertisements on shows and spend at least $993.8 million in 2011, and $902.7 million in 2010 for its marketing alone.
Despite the extensive publicity use of the internet for placing and showcasing advertisements, TV still plays a significant part in traditional media campaigns; hence, the TV ad placements by GEICO.
GEICO spend tons of money on TV ads, as well as on radio and digital ads, to replace clients they lose in the year and potentially gain more ones. In the height of industry competition, an insurance company will be more likely to invest in such advertisements to attract customers who are known to be highly price-sensitive.
In this regard, GEICO wants to target clients who belong to the younger generation because they are the company's primary target market, and in fact, have fewer insurance needs. GEICO, as one of the most competitive insurance company in the US, express their high regard on angling TV advertisements to the company's established direct distribution channel.
GEICO foresees and showcases its excellent reputation through the guts of placing advertisements in the most appreciated outlet, TV. The company also sees competition as the number one factor why they need to leverage high on advertising over other competing servicing institutions as TV advertisement also correlates to responsive results of customer acquisition, retention, and cross-selling.
Works Cited
"GEICO At A Glance | Important Corporate Statistics" GEICO., n.d., online, Internet, 8 May 2018. Available: https://www.geico.com/about/corporate/at-a-glance/
Leslie Scism and Erik Holm, "Geico Spends Nearly $1 Billion on Ads as Car Insurers Battle"The Wall Street Journal. , Jun. 25, 2012, online, Internet, 8 May 2018. , Available: https://blogs.wsj.com/deals/2012/06/25/geico-spends-nearly-1-billion-on-ads-as-car-insurers-battle/.
Bain Brief, "Customer Loyalty in P&C Insurance: US Edition 2014"Bain & Company., 18 Jun. 2014, online, Internet, 8 May 2018., Available: http://www.bain.com/publications/articles/customer-loyalty-in-pc-insurance-us-edition-2014.aspx.
It is important to have an insurance essay sample if you don't know how to start your own paper. In the paper, there are ideas that you can use for your own writing. It includes a catchy introduction, detailed body paragraphs, and a clear conclusion. With this insurance essay sample, you will be able to write a quality paper on your own.
If you think that you can't write your paper, then we suggest you to use BuyEssay. If writing assignments cause headaches for you, then simply place an order with your requirements on our site. You can contact us 24/7 with any questions that bother you. Get better grades – buy essay and you will succeed in your study.