Family History Essay: How Family Affects Personality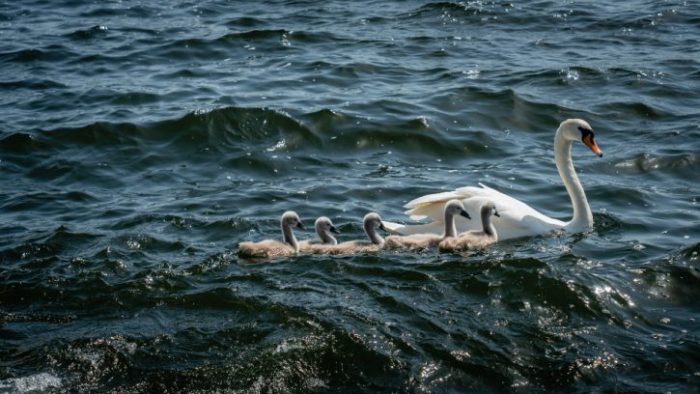 How Has Your Family History Influenced Who You Are?
Undoubtedly, the life of an individual is formed with inputs from the milieu, the educational institute, friends, and most importantly, family. Children belonging to functional and nurturing families show distinction from their peers in psychological, mental, physical, and emotional well-being. Attributes of loyalty, cooperation, optimism, comprehension, flexibility, and outstanding communication skills are displayed by those members of society belonging to well-knitted families, while members of non-functioning families exhibit contrary features. Nevertheless, this rule cannot be generalized, as examples do exist whereby members of non-functioning families display excellent educational achievements and become fully functional members of society as a reaction to their parents, who cannot contribute well to the society. Therefore, it can be iterated that families, their work ethics, openness, academic acceptance and encouragement, aspirations, and experiences serve as a fundamental and integral part in the determination of a person's family.