How to Write a Business Studies Essay
Nowadays, each student should know the principles of writing papers for the business discipline. How do you learn to write a competent and interesting business essay?
No matter what topic you cover in your business management essay, you should follow a specific guideline when writing. Let's find out more how to achieve this. It is important to remember that a business essay should present solid and thoughtful material. The thoughts and arguments should be supported by facts, sources, and examples.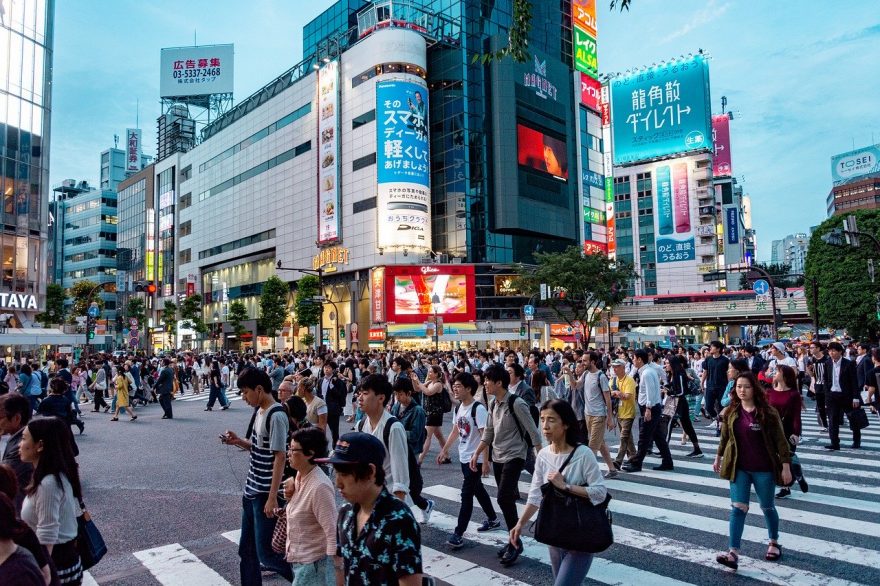 Photo by sofi5t from Pixabay