How to Write a Business Studies Essay
Nowadays, each student should know the principles of writing papers for the business discipline. How do you learn to write a competent and interesting business essay?
No matter what topic you cover in your business management essay, you should follow a specific guideline when writing. Let's find out more how to achieve this. It is important to remember that a business essay should present solid and thoughtful material. The thoughts and arguments should be supported by facts, sources, and examples.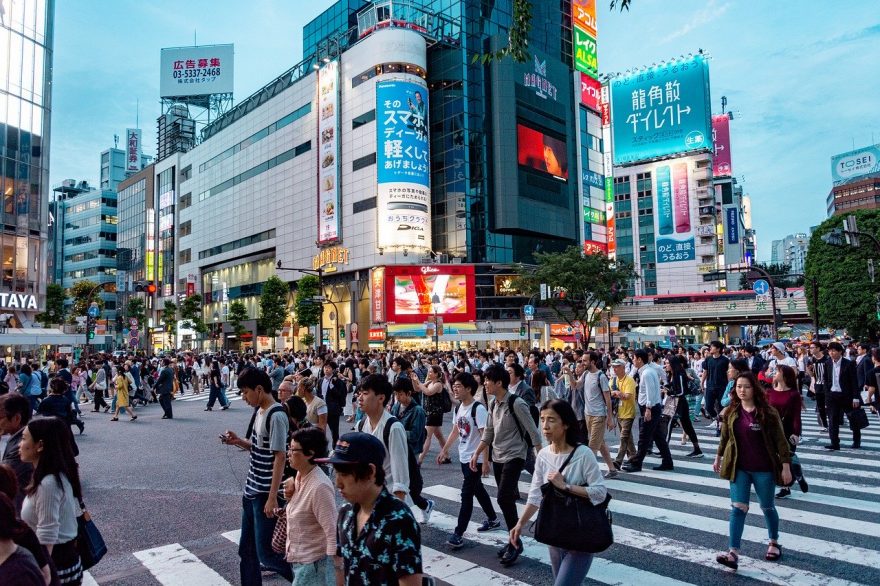 Photo by sofi5t from Pixabay
You cannot go far without a theory in business; therefore, to write an essay for a high grade, you need to have a theoretical base on the subject and general erudition. Keep in mind that your task is to reveal the meaning of the statement, to give examples that are able to prove or disprove the author's point of view.
How to Write a Business Essay
Before you start business essay writing, try to look at the problem from all different angles. Gather all information that might trigger an early discussion before writing an essay. Before starting a business essay, you should follow a few important steps to make sure that your paper will be of high quality.
Determine exactly what the focus of your essay is. You should have a solid understanding of this. Only then can you begin to search for the right material for your paper. If you do not understand the meaning of your small business essay, then the readers will not understand what your paper is about. To achieve understanding, you should conduct thorough research.
Then, it would be great to structure all the material you study. In this way, you will remember to mention things which are important and obligatory in your future essay. Gather all the information in front of you and arrange it in a structured way.
How to Start a Business Essay: Structure First
The introduction follows first. Here, you should outline the main problem of the paper and explain to the audience what solution you are offering. The first paragraph is the formulation of the main idea of the statement, that is, how you understand the essence of the author's thoughts. For example, the French writer Andre Maurois once said that "business is a combination of war and sport," and what he meant by this you will have to explain to your professor. In your essay, they will look for keywords such as "competition," "market," "entrepreneurs," and "consumer demand." At this stage, dear undergraduate, try to choose the most understandable statement. And do not forget about business terms. The better you own them, the easier it will be with the disclosure of the second paragraph. Let's get to it!
In the main research part of your short essay on business, list all the related facts and other important information that you have gathered on this issue. Include some conflicting facts in the essay so that the reader can reflect.
In the conclusion of your written work, you need to connect all the thoughts expressed together and sum them up. The end result of the essay is your viewpoint.
The works cited section goes after the conclusion.
The following part is an appendix, which usually indicates any graphic or textual data used in the essay (this part is not necessary).
Business Essay Topics
If you don't know what to write about, look at the following essay topics for business studies:
Entrepreneurship is the most important type of economic activity.
The role of entrepreneurship in the modern USA.
Entrepreneurial activity serves the interests of not only the individual but also society as a whole. Discuss.
Business in the modern world.
My future business.
Formation of an organization accounting system.
Formation and analysis of financial statements of a small enterprise.
How to discuss financial results with investors and lenders.
Smart tools to control finance.
What is the best business job?
What knowledge should a beginner have to open a business?
Business scaling as a way to reach a new level.
Why does business need marketing?
What to require from the team when you have your own business.
The main skill of a successful entrepreneur.
Basic concepts of the theory of business.
Why critical thinking is important in business.
Now you should have no problems with writing a business essay. By sticking to this guideline, you will be able to interest the business audience. However, if you have some problems with this paper, you can always get help on our business essay writing service – BuyEssay.org. Buy a persuasive essay or any other paper type any time you will need it.