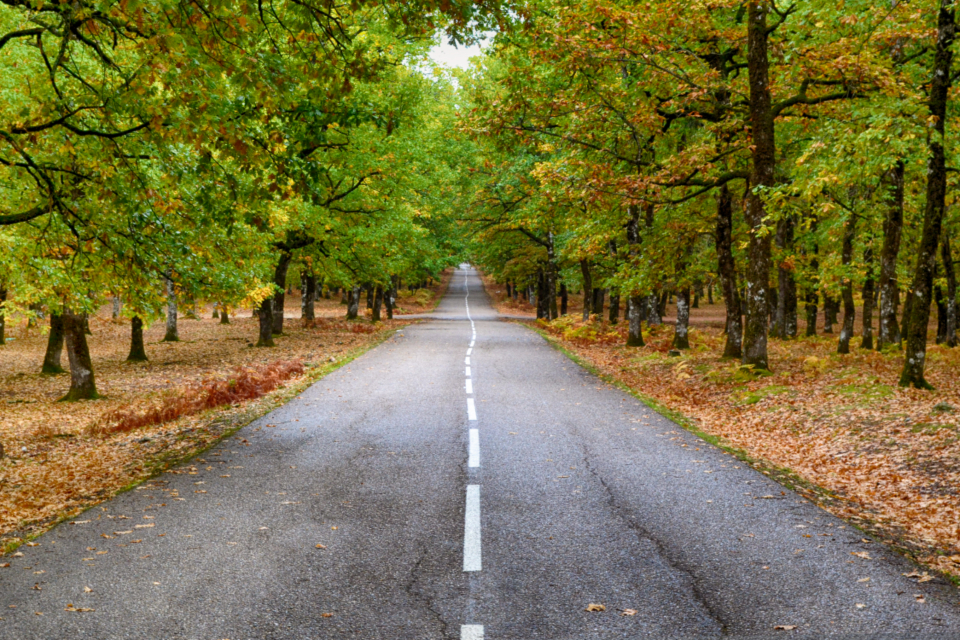 All post-apocalyptic works have one thing in common: their authors pay much attention to how everything works; they come up with laws and rules, forgetting about what's inside the people who are in the circumstances described. This is because post-apocalypse as a genre is made primarily by geeks for geeks. Imagine what will happen if a nuclear war starts – contrary to the traditions you are used to, Cormac McCarthy's "Road" does not give any details about what happened at all – nevertheless, this is the most convincing, eerie, and exciting literary work on the topic.
In our "The Road" essay that you will find below, you can find useful ideas for your own writing. If your writing assignment is unclear to you, you can leave it to our writer. Just tell us what you want to see in your paper and the writer will do it for you. It does not matter what type of paper you need to hand in – our writers can handle any task. Our "The Road" essay shows the key point of our work – our papers are of high quality.
Why do you think McCarthy has chosen not to give his characters names? What is the effect of no names on the book as a whole?
Venturing into the road less travelled can attract naysayers. In his 2006 novel The Road, Cormac McCarthy takes that path, prompting his critics to ask why he took a sharp turn from his American Southwest, formalist writing style (Ibarrola-Armendariz 3). The Road depicts the journey of father and son as they travel across post-apocalyptic America (2). One striking element is that the characters are simply named as "the man" and "the boy" which brings to mind dystopian works like Anthem by Ayn Rand and We by Yevgeny Zamyatin.
Nevertheless, The Road may be analyzed through external set of rules which Butler distinguishes as granting "ultimate authority to the authors and their motives that they alone can insert into the text" (33). One motive is that McCarthy explores into the post-apocalyptic sub-genre with a father-son theme which are best captured by using the said names. The author could also be focusing on more important themes which include: "paternal-filial love, knowledge of one's environment, and the incidence of individual existences on the larger collective history and narrative of a community" (Ibarrola-Armendariz 9).
Moreover, using such names instill upon readers those themes that transcend time and space, even an apocalypse. Borrowing Grimaud's argument that the use of names is a "deeply social, psychological, and linguistic act" (19), readers may also be intrigued by the social context where "the man" and "the boy" exist, the emotional attachment between them, and the linguistic function of using nouns in the post-apocalyptic sub-genre. McCarthy's motives are more poignant than questionable. His venture into The Road by departing from his usual style proves his versatility which should excite American Southwest readers and critics.
Works Cited
Butler, James Odelle. "The Power & Politics of Naming: Literary Onomastics within Dystopian Fiction." MPhil(R) Thesis, University of Glasgow, 2010, p. 33, http://theses.gla.ac.uk/1706/. Accessed 11 May 2018.
Ibarrola-Armendariz. "Cormac McCarthy's The Road: Rewriting the Myth of the American West." Europeam Journal of American Studies, vol. 6, no. 3, 2011, pp. 2-3, 9, http://ejas.revues.org/9310. Accessed 12 May 2018.
Grimaud, Micheal. "Onomastics and the Study of Literature." The Yearbook of Comparative and General Literature, vol. 38, 1989, p. 9.
If you like this sample, check out also Literature Essay: Restoration And 18th Century Literature.