It Movie Review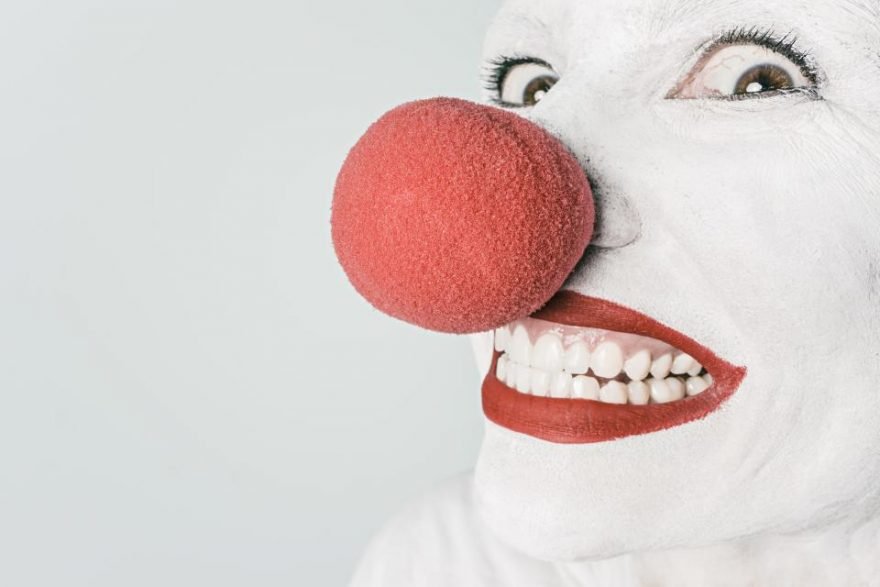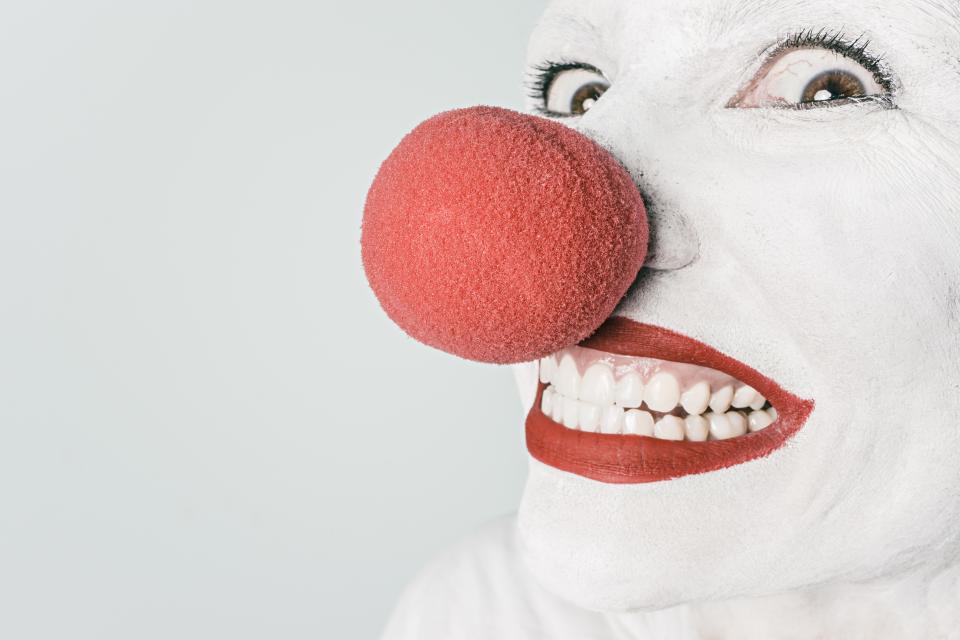 Today there are almost no people that have not heard the name of the master of horror – Stephen King. Many of those know that a lot of his books and stories have been screened; moreover, some of those films have made it to the cinemas two or even three times – such as "Carrie" or "It".
It was the second time when the audience was introduced to "It", the story that had happened in Derry, ME. After the mysterious disappearance of several kids, their friends began to see a clown who was the embodiment of fear and the main antagonist. During the film 7 children unite and manage to defeat the demon.
However, this is the only thing that is similar in both movies. The main difference is how the dancing clown Pennywise is presented. In the old film, which came to the screens in 1990 It was constantly interacting with the children and trying to make the conversation when possible, eventually it made kids to be genuinely afraid just because they did not know what to expect from him (Wallace). In the current version, on the other hand, the clown does not really interact with the protagonists, but rather scares them because of the unexpectedness, like in the scene at Billy's basement when the clown just jumps out of the water (Muschietti).
If we take two films and put them side by side, it becomes obvious that the 2017 version is more brutal, there is more blood and the violence knows no limits, but the 1990 version is still scary, not by what happens on the screen, but rather with the fact that the clown is getting into person's head and plants the seed of fear.
Having mentioned all of the above, I can say that both films are worth watching and both will find their audience, but for the viewer it may be a bit difficult to watch both of them as they will know what will happen on the screen before it actually happens.
Works Cited
Wallace, Tommy Lee, director. It. Green/Epstein Productions, Konigsberg/Sanitsky Company, Lorimar Television, 1990.
Muschietti, Andy , director. It. New Line Cinema, KatzSmith Productions, Lin Pictures, 2017.
We hope that this "It" movie review will be helpful for you. If you need to write a review on the newest movie, then this sample can be your guide. But don't present it as your own piece of writing. Check out BuyEssay.org for some samples that can help students to write different types of papers. Moreover, you can order a paper on our site and it will be written as soon as possible by a professional writer.