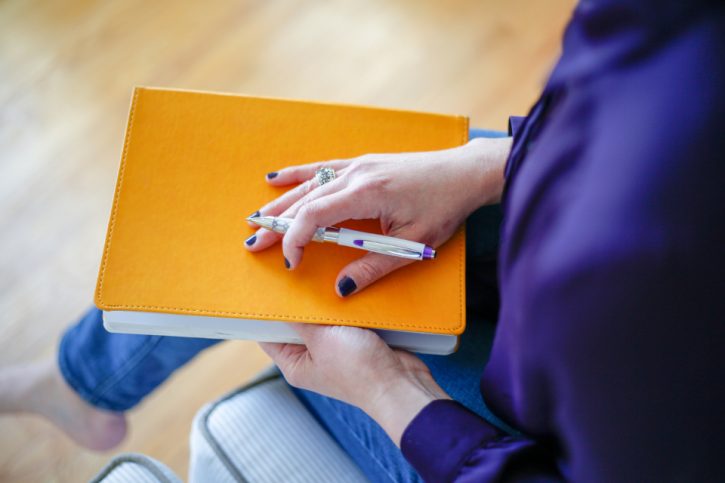 How to write an article review in psychology is explained even to students while studying. However, due to the strictness of the requirements for postgraduate scientific work, scientists have many questions regarding the principles of writing and the formatting of results achieved during the study.
The methodological instructions of universities and recommendations of professors help find answers to this task. Such documents are generalized, and therefore can not always solve the specific tasks of the scientist. Study article reviews in order to learn the methods of working with an article, how to draw up links and citations correctly, and also to choose the most convenient principle for presenting theoretical data.
How to Write a Psychology Article Review
There are two main concepts for writing an article review. In the chronological approach, the materials are presented in the context of historical development: the turning points are described in the order that they occurred, the most important hypotheses and their authors are indicated, conflicting trends are characterized, and the author's contribution to the overall picture is revealed. The logical principle implies the writing of subsections devoted to the description of the object of study. The characterization of its relationship with related fields of science and practice and its significance for psychology are also of primary importance.
A good article review is not abstract, but analytical. This means that the author, when preparing it, must link the information found in the article with the tasks of his or her own research. Moreover, the narrative should identify problem areas in the array of available psychology information on the topic of the article. These may be conflicting opinions or underdeveloped aspects. The results of such an analytical assessment are used to justify the need to consider the selected topics.
How to Write an Article Review in Psychology: Rules
Choose a topic. The topic should be interesting to you personally. Ideally, you should immediately recall the dozens of recent reviews that would be appropriate to critically examine. The topic should be relevant, and best of all – "hot." This will certainly provide you with a lot of material, and your review will receive the attention of a wide range of readers.
Look for literature. Do not limit yourself to a single search engine for psychology literature – this will help you not miss a single truly worthwhile review. Keep all articles in one folder. Organizer programs will help you quickly find the right source. Always duplicate information on several independent media.
Work with articles. If you have just started writing a review and are reading selected articles for the first time, then it is absolutely necessary to remember new information, impressions from what you read, and new thoughts and associations. It is advisable to immediately put all this down – it will then be easier to connect new thoughts with the available results, your personal ideas, etc.
Define the type of review. If while reading the article you took notes all the time, then at the end of this process you will already have an approximate idea for the future review. This is perhaps the best time to decide where to go. There are two varieties of the review genre – a mini-size or full-size review.
Look at the problem from different points of view. No matter what kind of review you plan to write, focus on a specific problem. However, when analyzing, it is useful to use data from neighboring regions. Such work will be of interest to a significantly larger number of readers.
How to Write a Psychology Article Review: What to Add
To make a great review, you may add something interesting:
Interesting facts that you have found in the article.
Numbers. It is not necessary to overload the text with numbers, but add them if the article contains drawings and diagrams. Mention a couple of statistical numbers. The reader will learn something new. And learning new things is always interesting.
Illustration. Charts and diagrams will allow a better understanding of psychology texts. Pictures related to the topic can be used in the article review.
Now you know how to write a psychology article review. However, if you have some problems while writing, you can leave it to one of our writers. Also, you can buy an essay, research paper, or any other type of paper here. It will be written according to your requirements and academic standards. Feel free to leave your writing problem to us.