Essay on Social Media: Accounts of Geniuses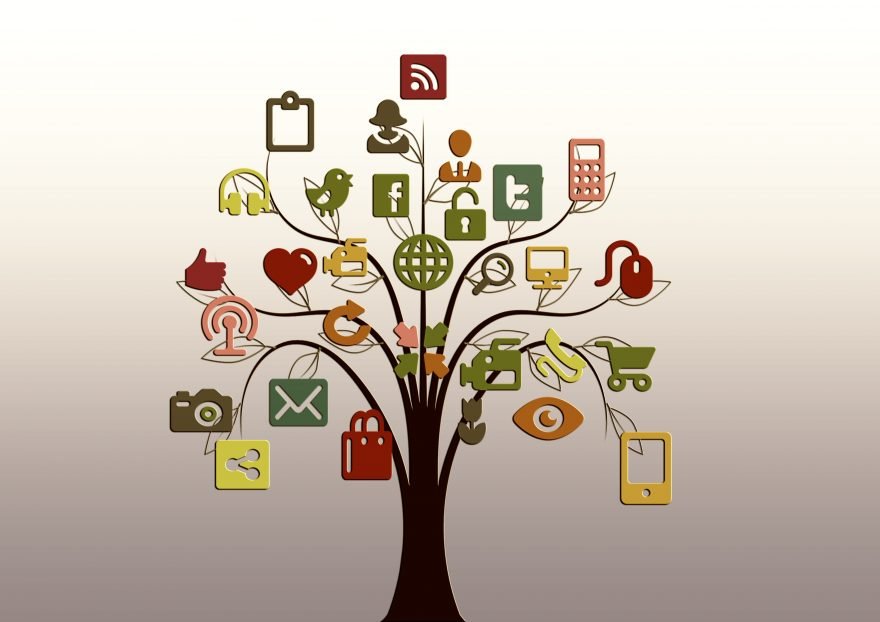 If all dead geniuses (scientists, philosophers, etc.) were to be alive and in social media, who would get the greatest number of "followers"?
Known for being outlandish, the Iron Sheik currently has four hundred and ninety nine thousand followers on Twitter. 

In a beautifully written eulogy, entitled Love Isn't Everything, Rev. Ernest Angley (1991) alludes to how this could be possible,  "If you have love, you have just about everything…Without real love, you re the poorest of the poor". The Iron Sheik is vulnerable and people want to love him.

In the days Sam Walton helmed the company, people loved Wal-Mart. Shopping there was like coming into the best variety store ever and being treated like an honoured guest. There was something for everybody to buy and customers were made to feel welcome.

Traditional ways of doing business followed the principal of buy low and sell high.  Sam Walton was the first person to make a fortune by buying low and selling low.

In his biography of Sam Walton, author Vance H. Trimble (1990) quotes Irwin Chase, then president of Ann & Hope Inc., a discounter, "There's no one in the world I respect more than Sam Walton. He's a great retailer, a great motivator, always asking questions and trying to learn. He never talks about himself; he tries to get you to talk… he's the outstanding kind of person we need in Washington" (p. 110).

On social media today, Walton's customers would chat with him to tap his knowledge or just spend some time with him because he came across as real and friendly. His detractors would be happy to disagree with him and his appeal would cross generations. Like the Iron Sheik, Sam Walton was a master of promotion. This was all part of his genius.

References

Angley, E. (2001, December) Love Isn't Everything, The Power of the Holy Ghost Magazine. Retrieved from https://www.ernestangley.org/read/article/love_isnt_everything
Trimble, V. H. (1990), Sam Walton, founder of Wal-Mart, the Inside Story of America's Richest Man, New York, NY: Signet
This essay on social media is a good example of how such papers should be written. We remind you that any usage of the text without proper references is prohibited. If you are struggling with piles of assignments, we have a better idea of solving this problem: place your order using the form below and receive your very own essay on social media written according to your demands. Top quality and confidentiality are guaranteed. With our experienced and skilled helpers, college life will become easy and enjoyable for you. Feel free to contact us in case you have questions.