Sample of a Narrative Essay in the APA Format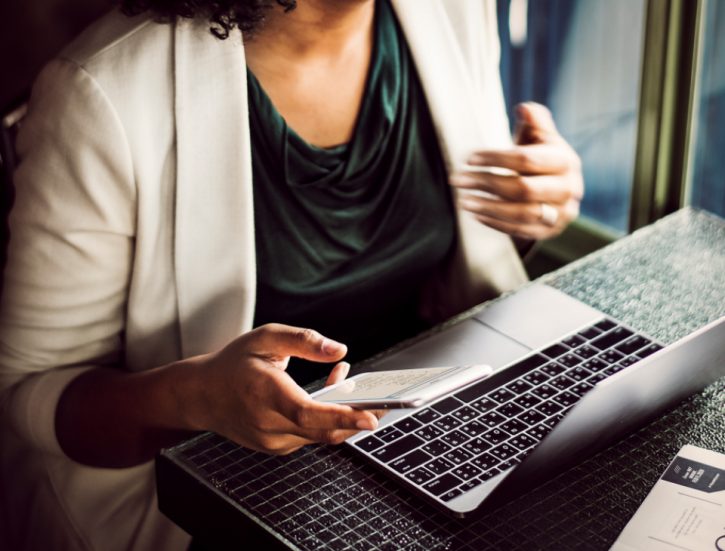 Why I Think I Should Be Employee of the Year
A proper understanding of any job goes from the in-depth study and ability to use theoretical knowledge in the real-life environment. Every company is seeking for dedicated employees, who constantly show motivation and inspire other employees. It is an extremely challenging task to become the best employee of the year. However, I am entirely sure that my previous experience in the field of Nursing, combined with my dedication and a certain set of professional skills would make me an outstanding candidate for being the best employee of the year.

Being a Psychiatric Nurse, I have a great number of responsibilities. Attentive listening is one of the core values of the nursing profession (Bramhall, 2014). Therefore, I always communicate effectively with the patients and other workers. I demonstrate a connection with a patient when he/she is most vulnerable, and I try to sincerely engage in their distress, anxiety, and continuous suffering. I concentrate on supporting my patients by helping them go through hard times.
Psychiatric Nurses have a number of competencies allowing them to deal with many psychiatric disorders (Nesnera, 2016). This fact makes this profession very responsible and hard. The duty of a Psychiatric Nurse Practitioner (NP) includes the job responsibilities of both psychiatrists and therapists, and I successfully perform them flawlessly. Moreover, I am constantly learning new information, and I think that searching for various useful databases helps me improve my practice.
To sum up, everything stated above; I am entirely sure that I could become the best employee of the year, as I am a highly responsible and professional NP. Some of my colleagues think that constant learning is not always useful, but I am entirely confident that new information helps NPs improve their skills and become more professional. Finally, I possess great enthusiasm to help my patients cure their illnesses and apply the knowledge I gained for my career purposes.
References
Bramhall, E. (2014). Effective communication skills in nursing practice. Nursing Standard, 29(14), 53-59.
Nesnera, A., & Allen, D. E. (2016). Expanding the role of psychiatric mental health nurse practitioners in a state psychiatric system: The New Hampshire experience. Psychiatric Services, 67(5), 482-484.
We hope that you like this sample of a narrative essay in the APA format. We are convinced that it will help you to write your own paper. If you stick to the ideas presented in the essay, you will be able to write a decent paper as well. Deep knowledge and experience helped our writer to write this top-notch APA format narrative essay example. Also, this Narrative Essay Sample will be helpful for your writing.
Do writing assignments cause you to have deep emotional distress? If yes, then our writing service will be a great help to you. In other words, leave your writing assignment to us and our writer will complete it in the fastest possible time. Buy APA papers from us and throw off your writing problems!