This Side of Paradise Essay Sample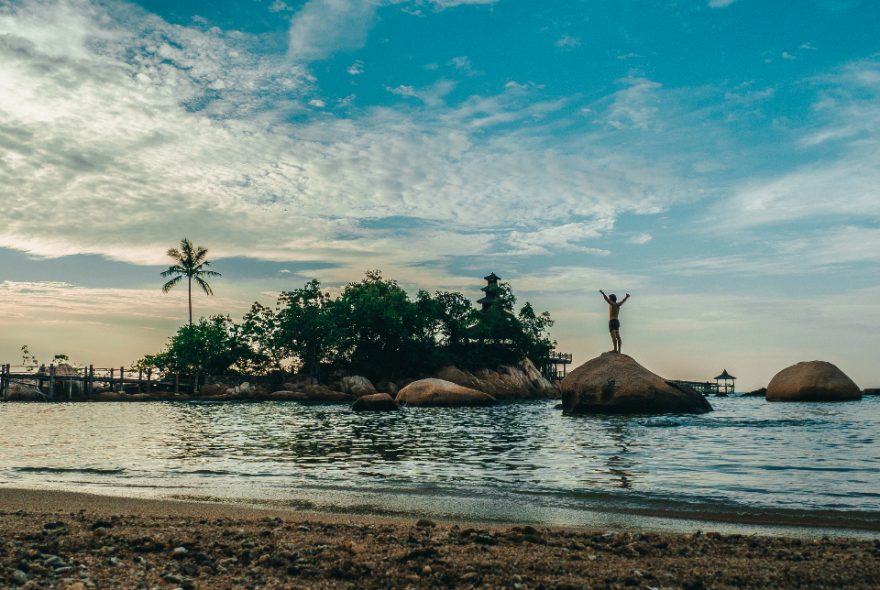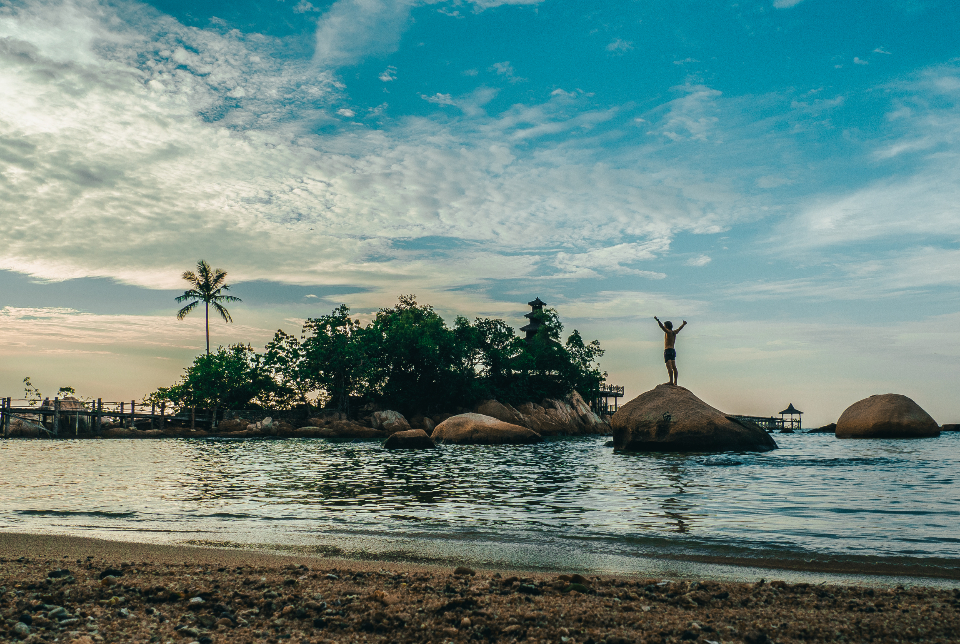 The second half of the 1910s and early 1920s are marked by significant successes of critical realism in US literature. The rapid development of critical moods of US writers was promoted by the growing sense of depravity of American bourgeois-capitalist civilization, tragedy, and the doom of the American way of life. These years the world-famous works of Theodore Dreiser, Elton Sinclair, Sherwood Anderson, Sinclair Lewis, William Faulkner, Ernest Hemingway, and John Dos Passos appeared. Writers, very different in their philosophical, political, and social views, saw the hypocrisy of American democracy, and in their works expressed their critical attitude to the surrounding reality.
Our "This Side of Paradise" essay you will find below will make a notable contribution in your own paper if you need to write an essay on a similar topic. If you have a lot of tasks or don't want to write your paper on your own, you can buy an essay from us. Our professional writers can complete any writing task for you. Check out "The Side of Paradise" essay that will show how our writers work on literature papers.
Who Is the Strongest Female Character in the Book This Side of Paradise and Why?
History speaks about how women are often seen as second when compared to men. As time progressed, women are now able to have almost equal rights as men do. Women have shown the world how capable they are in doing things that men can do. Women are strong. "This Side of Paradise" by F. Scott Fitzgerald tackled about the strength women has in different character forms. To name one, we have Clara Page. A woman with a challenging background in life.
She is the strongest woman that the protagonist, Amory Blaine, has met in his life. She was the epitome of femininity. With her kindness and great character, she showed everyone that women are unyielding when faced with difficulties. Clara Page is known by the people for her enchanting beauty and heartwarming personality. She was empathetic towards people and she was loved by many. However, beneath the almost deity-like character that Clara has, is a death of a loved one that has closed her heart -her husband.
Her better half passed away and she was left with two of their children. From the moment her husband departed the world, she promised that she will never re-marry. "I'd never marry again. I've got my two children and I want myself for them. I like you—I like all clever men, you more than any—but you know me well enough to know that I'd never marry a clever man"(1.4.103). It was a tough decision to make and keep. Anyone in her shoes would've decided to get married again to support her young kids and herself.
She doesn't have a good education to have a good-paying career and her young kids needed all the support they can get. Yet despite all the wooing of rich men and temptations of comfort laid out to her, she rejected all and kept her vow to her husband. Being a single parent is no joke, especially with no proper education and two young kids to fend off. Clara dealt with these difficulties while living on her principles. It takes a great amount of courage, discipline, loyalty and love to withstand what she had went through.. Clara is truly a zealous woman, wife and mother.
Works Cited
"Book 1 Chapter 4." F. Scott Fitzgerald: This Side of Paradise Followed by The Beautiful and Damned, by F. Scott Fitzgerald, illustrated ed., Lulu.com, 2017, p. 103, books.google.com.ph/booksid=XyyVDgAAQBAJ&lpg=PP1&pg=PP1#v=onepage&q&f
=false.
Shmoop Editorial Team. "Clara in This Side of Paradise." Shmoop, Shmoop University, 11 Nov. 2008, www.shmoop.com/this-side-of-paradise/clara.html.
If you like this sample, we want also introduce you another one – American Literature Essay Sample.