The Cherry Orchard Essay on Yephikodov's Role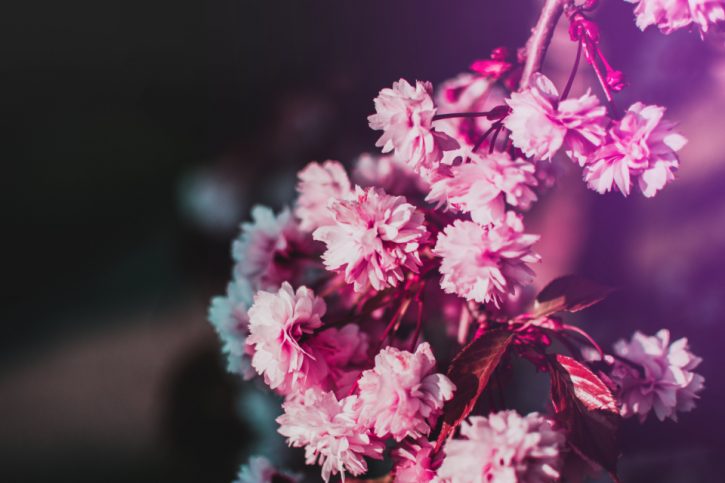 Yephikodov`s Role in "The Cherry Orchard"
"The Cherry Orchard" – is one of the most famous plays created by a Russian playwright and short story writer Anton Pavlovich Chekhov (Hingley). This comedy comprises a great number of true-to-life characters, and almost each of them serves as the bearer of the author`s thoughts. But Yephikodov, is his image also a representation of relevant information or he just serves as comic relief?

Simon Yephikodov works as a clerk at the Ranevsky estate. At first glance, he performs a role of a typical eight ball, a kind of walking catastrophe. His first appearance in the play is absolute proof of that fact: "Enters with the bouquet. He wears a short jacket and brilliantly polished boots which squeak audibly. He drops the bouquet as he enters, then picks it up (Chekhov)." Even Yephikodov himself admits that some misfortune happens to him every day (Chekhov). But a closer look reveals a truly strong person who never gives up. He claims that he is used to all the problems, does not think much of them and there is always an attempt of a smile on his face.
On the other hand, these bars show one Yephikodov`s disadvantage and the observant reader can easily understand what is on about. He is very weak person, who is unable to change his life and just goes with the stream. Simon is a prisoner of his own thoughts and his position in the society. Though shown as an endless source of comic relief and amusement for other characters and readers as well, he maybe is one of the few romantics in the play. He loves and desires Dunyasha despite the fact she does not always deserve (and even want) such high feelings.
All things considered, one may claim that people like Yephikodov are often occurred in real life – funny from outside and deep as a person inside. Chekhov perfectly represents such a type through the image of the clerk in his play.
Works Cited
Chekhov, Anton Pavlovich. "The Cherry Orchard." Ibiblio, www.ibiblio.org/eldritch/ac/chorch.htm.
Hingley, Ronald Francis. "Anton Chekhov." Encyclopaedia Britannica, https://www.britannica.com/biography/Anton-Chekhov.
We hope that you like our The Cherry Orchard essay presented above. The most important feature of this sample is that it can help you to write your own paper. You can get ideas from it if you have a similar topic to write on. The Cherry Orchard review is published only for viewing – don't copy it or present it as your own writing.
If you still don't know how to write your essay, buy an essay from us. We have a big team of writers who are ready to help you at any time. All of them are professionals with degrees and experience in academic writing. Note that our writing service is the best on the market – don't hesitate in getting our help!