Outline for Writing an Autobiography: What You Should Add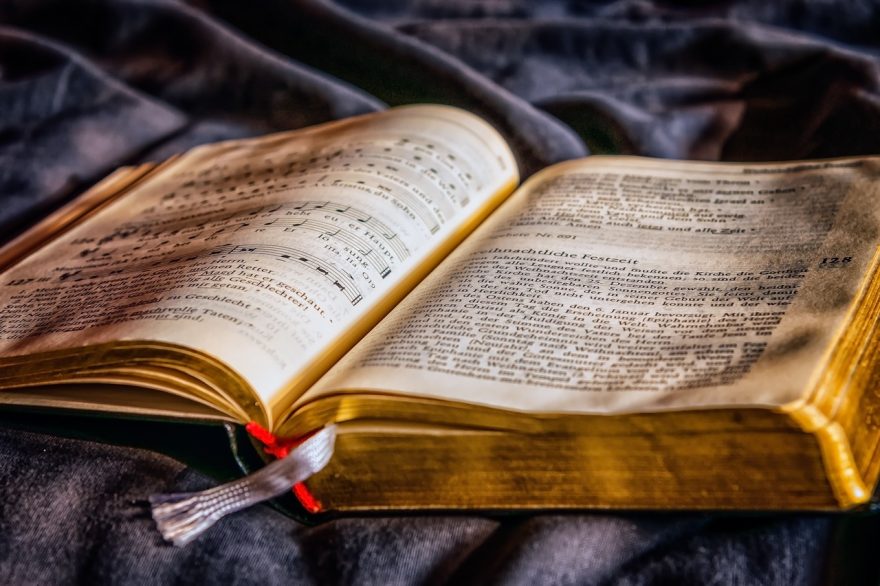 Photo by Tama66 from Pixabay
An autobiography is the life account of a person written by themselves. Some autobiographies are literary and journalistic works. Often, we are faced with the need to write an autobiography as a business document intended for administrative agencies. In these kinds of autobiographies, epithets, metaphors, and other colloquial forms of writing are inappropriate. To facilitate the writing of this text for you, below we will provide an outline for writing an autobiography.
How to Write an Autobiographical Essay Outline
The very first thing you need to write in your autobiography is your full name and your age.
In second place, write about the family you have gown up with: the full names of your parents, who else was in your family, and their occupations; you can also specify your living conditions.
Next, write why and for how long you had to leave your family (study, military service, etc.).
After the previous steps, describe your current family: who is in your family, the age of the children, and what the family members do. Write about the place of residence and living conditions. Write what you think about your living conditions, how you assess your material wealth, and what moral atmosphere in the family you maintain. Write about whether you have people with disabilities or people with chronic illnesses in your family.
Describe your life path. Write in what year you graduated from school, and also the type of school, your academic performance when studying at school, and the attitude of your classmates and teachers toward you.
Then write about your further studies (college, university, etc.) in the same way as when describing your studies at school.
Tell why you chose a current place of work. You can also say what you want to achieve after a certain period of time working at this place.
Describe your hobbies and interests, favorite activities, favorite disciplines in former institutions, and what you like to do at your current job.
Write your wishes to the conditions of work. You can also specify what you need in order to be satisfied with your work.
Write what you need for good rest and entertainment, what you prefer more, and what you would not want to have.
You can also describe your habits (both "harmless" and "harmful"). Specify how you treat alcohol, smoking, and drug use.
And the last thing that can be described is the state of your health, such as which diseases you have had before, what you do for proper maintenance, and how you strengthen your health. In the end, you can specify whether you had to be on sick leave, and how long it was.
How to Write an Autobiography Outline for a Job Application
We have already discussed the general outline of the autobiography earlier. In general, an autobiography outline for a job application is not much different from these requirements. However, some differences are present:
An autobiography for a job application must reflect as much as possible the qualities that the employer needs. This is where the emphasis should be placed, since it will not only save time when processing the document you send, but also advertise you as an applicant.
Feel free to describe the projects in which you participated and were successful – experience is always valuable. In addition, such examples demonstrate the flexibility of thinking, the ability to make decisions and take responsibility for them, and the ability of the applicant to work in a team.
Pay enough attention to reflecting your education, but do not focus on it too much (unless, of course, you are an intern with little work experience who has nothing to say about professional success). List all places of studying and qualifications obtained, but do not dwell on the specifics of studying, written papers, and so on. The employer is unlikely to be interested in it – and if there is interest, he or she will ask about it at the interview.
Immediately reflect your wishes for future work. For example, if you prefer to work independently, it is better to say this immediately, without losing time or breaking yourself, while building relationships in a team. Remember that not only are you interested in work, but the employer is interested in you. Do not hesitate to specify the desired salary and other working conditions that you consider important for yourself. Think about the possibility of travel: is it acceptable to you? It is possible that you may need a quiet schedule without travel if you have a small child. If so, do not hide it – this will save you and your potential employer time.
Evaluate your business qualities, indicating the strengths. If you are sociable, creative, responsible, etc., then why not focus the employer's attention on these characteristics?
If you have some difficulties with writing an autobiography, then it is possible to get help from BuyEssay.org. Our help will be useful because the autobiography will be written according to the rules and will have a proper structure. It is also possible to order other types of papers that you may need. Mention your requirements in the order form and receive a paper that will meet all of your expectations!