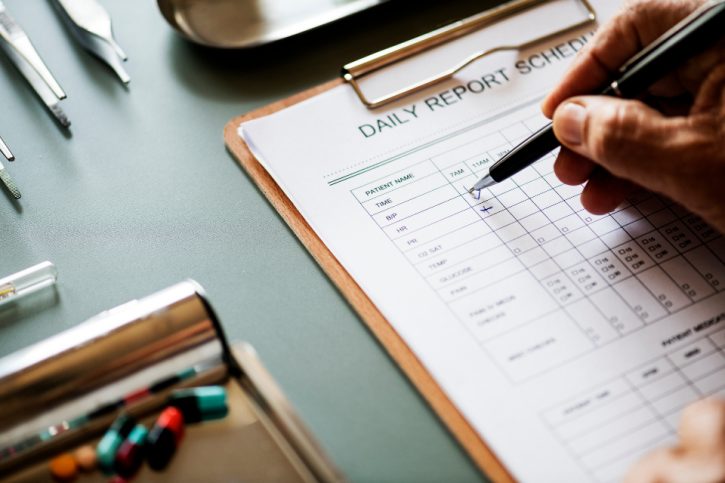 Ethics In Nursing

What does it mean to be ethical being a nurse? The main principles of medical ethics are stated in the oath of Florence Nightingale an English nurse and a public figure, who pledged to be faithful, sympathetic and hard-working, to be benevolent and unselfish (The Florence Nightingale Pledge). No doubt that any medical worker has to be highly qualified in their job and follow some ethical rules. So in this essay, I am going to speak about the ethics of a nurse and the ability to deliver accurate information to a patient.


To my mind, one of the main duties of a nurse is being professional in their job. Medical treatment of a patient is extremely important but as well is the attitude of the medical staff to the patient (Karabanova). When a person comes to the hospital means he has some health problem, so he needs to be treated with care and respect, some people just want to be heard out.

Moreover, a nurse is responsible for a human's life that is why she must be honest and never conceals her mistake from the doctor, as it can be fatal. A nurse must be accurate in delivering information about a person's health condition; she must provide the information in the way that does not scare but calms a person down and does not give any false hopes.

To sum up, I would like to say that the personality of a nurse, methods of work and psychological treatment of the patient are the medicine which heals a person. All traits of a nurse's character and appearance must attract a patient. Only then she will gain a person's confidence and understand his condition better (Karabanova).

Works Cited

"The Florence Nightingale Pledge." The Truth about Nursing, www.thruthabout nursing.org/press/pioneers/nightingale_pledge.html, Accessed 18 March 2018.

Karabanova, Zinovia. Portal of information support for health managers, "Ethics and deontology in the work of a nurse.", MCFR.KZ Medicine, 1 Aug. 2017. med.mcfr.kz/article/143-etika-i-deontologiya-v-rabote-meditsinskoy-sestry, Accessed 18 March 2018.
This nursing ethics essay talks about the basic ethical principles of nursing, such as respect for the life, dignity, and rights of the patient. It will be helpful if you need to write about the ethical duties of a nurse. All viewers have the right to read a ethical dilemma in nursing essay and get some ideas, but don't have the right to present it as their own paper. Also, you can be interested in Nursing Essay Sample.
Place an order on our site if you don't want to write it on your own. Our writers pay special attention to each order. Our aim is to provide our customers with quality papers, and we are glad to say that we reach this aim regularly. Consider our site as a helper when you are faced with writing problems.