How to Write a History Paper: An In-Depth Guide
Developing a history research paper is a painstaking and epic academic venture. Preoccupied students will look for diverse ways of how to write a history paper, inquiring into vast stocks of information the web has to offer. The scientific value and richness of this field of study set rigid and peculiar standards for papers, so it takes exceptional determination and knowledge for a student to perform this task in a masterful way.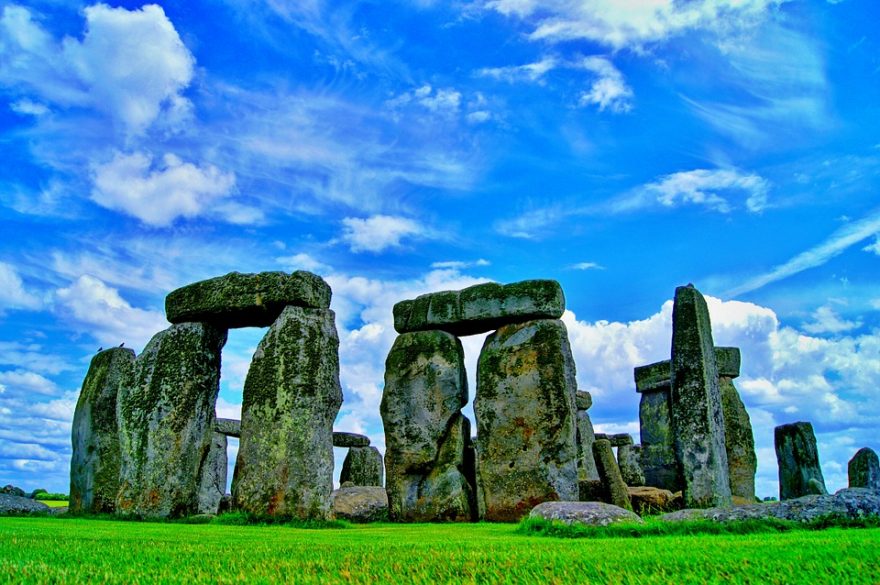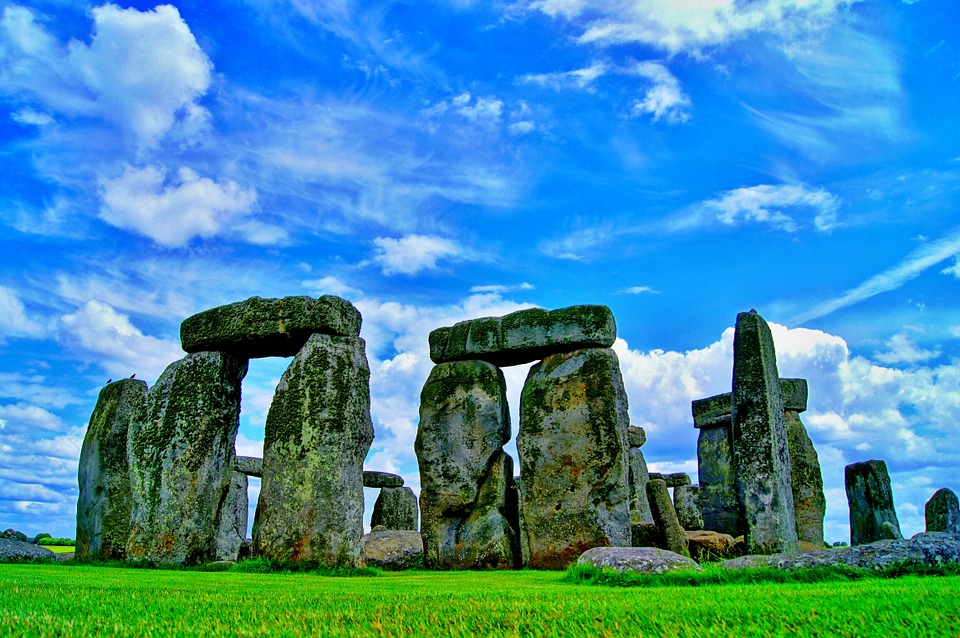 In order to somehow facilitate this challenging process for you, our top experts have created an in-and-out manual to writing a first-grade research paper in this fundamental discipline.
An Overview of a History Research Paper
The ultimate purpose of writing a research paper in history is analyzing both primary and secondary sources and addressing the prompt. The answer to the prompt is expressed through an argumentative thesis statement, while the writing centers around proving the main point. In a history research paper, the primary task of the writer is to demonstrate the significance of the topic and its relation to the time discussed in the paper. In other words, the writer has to study the topic within a historical context. The style this type of a research paper adopts is somewhere between scholarly history books and non-professional articles.
Writing a History Research Paper: Guidelines
Now that we have comprehended the nature of a history research paper, we can move on to the process of developing this piece of writing. The writing of this research paper type requires following tried-and-true rules and standards. Also, when looking for how to write an art history paper, students need to stick to the same prerequisites and principles. Let's approach each of them with the proper insight.
1. Identify the purpose of your assignment.
Before you start researching your subject, be sure to figure out the main question you are to answer, and the main point you need to argue in the first place. This is very easy to do: you should just rephrase the topic of your assignment in the form of a question you have to answer. Thus, you will be able to determine what pattern of developing the paper you should apply, along with what you will be arguing all throughout your work.
For instance, if your paper deals with the topic of the presidency and political legacy of John Kennedy, the main question you need to tend to will be: "What is the significance of JFK's political legacy?" In this regard, the foremost objective of your paper is to demonstrate the impact of Kennedy's presidency on the United States and the rest of the world.
2. Get down to research.
Now, it's time to start researching your subject of study. When writing a research paper, especially one in history, it's strongly recommended to use authoritative resources only, which can be found in both online and land-based libraries. Of course, you can resort to inquiring into some random academic literature over the web, but this is fraught with misleading and invalid information. We are all tempted to visit Wikipedia from time to time, as it's the most easily accessible informative resource we can reach in just a few taps. But you have to keep in mind that when it comes to your research paper, you shouldn't compromise the legitimacy of the information you look for to the time you spend on it.
3. Formulate a thesis statement.
Here's where we have arrived at the core element of your paper. A thesis statement is the central argument of your work and thus should be treated with grave concern as you proceed with your research paper. This statement presents the topic of your work and provides a concise summary of its main point. To put it in a nutshell, the thesis statement of your research paper should explain the main idea of the whole work and provide the reader with your standpoint.
Let's view this key step using the JFK topic example we provided above. The topic of the political legacy of John Kennedy suggests that the thesis statement of the paper should emphasize the importance of John Kennedy's governance. Thus, you may develop the following statement of your paper: " President Kennedy shaped the modern culture of conducting U.S. political affairs." This way, you give the reader some clue about what idea you will be highlighting in your paper.
4. Provide the supporting evidence to your thesis statement.
Since a thesis statement is the most critical part of your paper and the element it builds around, honing in on it should be one of your primary objectives. Provide some solid facts such as statistics, reports, interviews, and the works that will back up your main statement and make it look upright within your work. Let's go back to our example of a paper on John Kennedy. To support the main idea of a paper on this particular topic, you may want to include the statistics demonstrating an increase in the country's welfare, or stress his prominent role in creating favorable conditions for children suffering from autism.
5. Architect a well-ordered outline.
As with each piece of academic writing, a history research paper is expected to feature a well-organized and orderly format. When getting around to how to write a history paper, you have to tend to its format with accuracy and high regard. In brief, your paper needs to contain the following major outline elements:
Introduction (setting and a thesis statement)
Body paragraphs
Conclusion
Drawing the Line
History research papers have always accounted for nearly half of all academic works. The popularity of this discipline is breaking the records of the academic sector, drawing thousands of fervent students to take a penetrative look at the past. That being the case, the everlasting problem of  how to write a history paper will keep attracting crowds of adept and curious academics, just like it did with the scholars of BuyEssay, who applied their endless passion for history and unlimited proficiency in this field of study in order to help students tackle this challenge with ease.
Our Service Is Ready to Help You!
BuyEssay, a prosperous writing organization, is a widely acknowledged savior of students in the studying trap. Our writing geeks, who developed this ultimate history paper guide for you, are equipped to handle any academic issue, giving our clients some space to create their own history, which shouldn't be confined to their ordinary college rut. With us, you don't have to attack Google with queries about how to write an art history paper.
BuyEssay employs professional ndividuals who have found their vocation for scholarly writing and crave for helping you out. If genuine writing assistance is what you're craving now, don't miss the historic opportunity to receive top-notch academic writing services from us!