How to Write a Comparative Literature Essay Like a Professional
A comparative literary analysis of two works is a common assignment for students who study literature. But many students ask, "how to write a comparative literature essay?" Your first step in this assignment will be to develop proper understanding of both literary works. Do this by compiling a few lists of features that can be compared. For each literary work, define a list of characters, their problems, time periods, and basic symbols.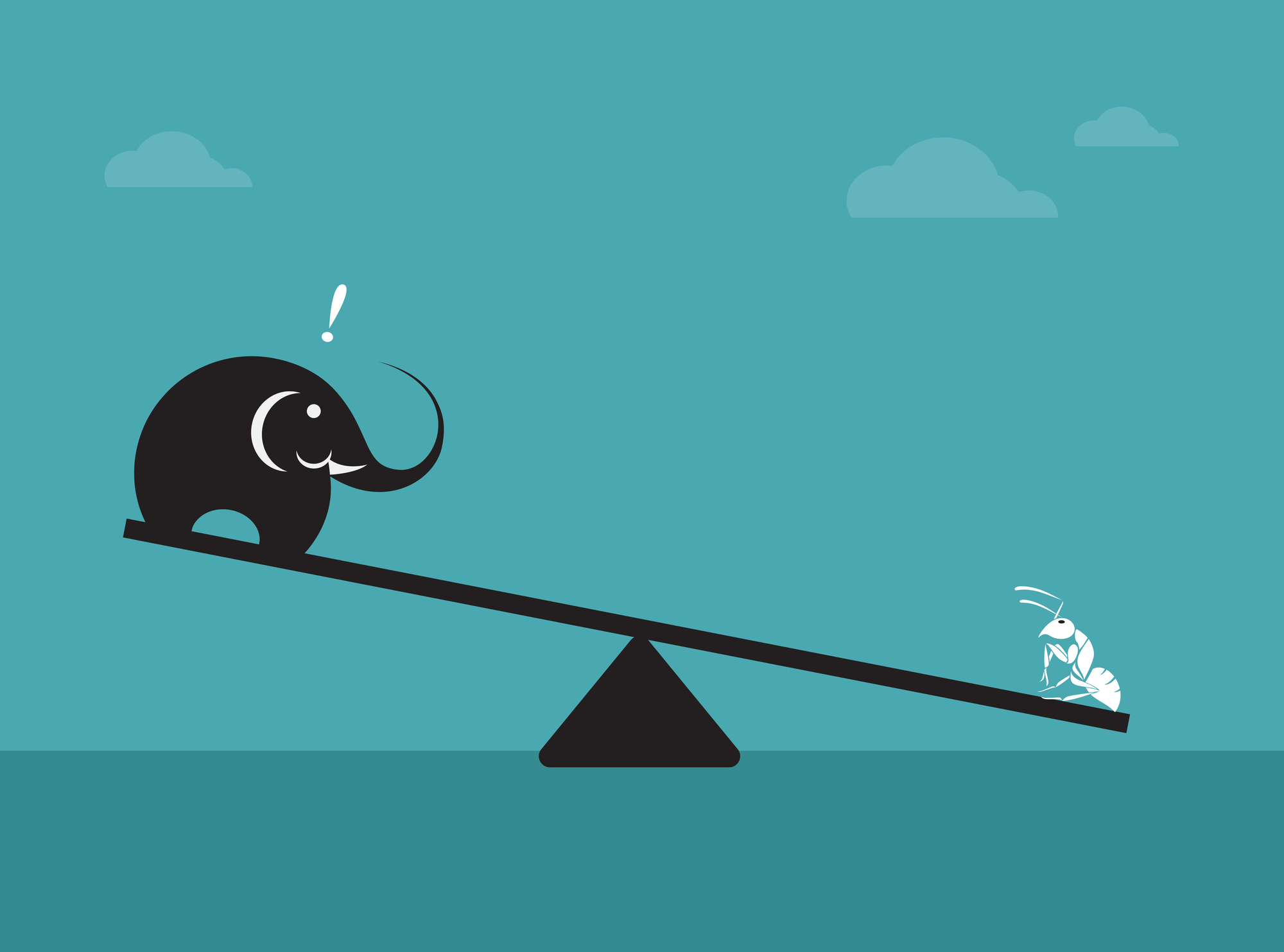 Picture from Depositphotos
You can also try to come up with themes of books that may be comparable. Examples of such themes may include:
Human vs. nature
Man vs. society
The fight between good and evil
Reaching adulthood
Your essay is likely to give you understanding of whether you should compare specific characters, plot characteristics, or common themes. Try to make your literary comparative essay more specific, and don't write about everything at once.
How to Write a Comparative Literature Essay: Two Themes
The task of the teacher in assigning your essay is to encourage you to analyze. It's not about reading for a superficial understanding of what is happening in the book; it's about reading to understand why something is happening and what deeper meaning the author reveals. In general, an interesting comparative analysis is expected from you.
How to Write a Comparative Literature Essay in a Few Steps
If you are interested in how to write a good IGCSE literature essay, there are several tricks that will help you make the most of your time. Stick to these steps that qualified writers use, and you will effectively write your essay in a short time.
Brainstorming. Even if you like to use a computer for everything, the old-fashioned paper note is best for organizing your ideas. Start listing the characteristics of two literary works there. Indicate all the pros and cons, mutual characteristics, and other important aspects.
Writing an outline. With the information that you included in your notes, you can write an outline for the essay. Begin to build a paragraph structure that matches the bullet points and a sufficient number of words. Make sure that you start with the most important points to grab the reader's attention.
Writing the first draft. Remember to write a catchy headline that matches the content of your essay. There is a common rule for writing a headline: don't go over 12 words. Also keep in mind that the thesis statement should apply to each section of your essay.
Proofreading and editing. Now it's time to make some corrections in the draft and adjust some sections. Pay particular attention to maintaining the focus of your paper and fulfilling all the requirements of the task. Unfortunately, many students get stuck at this stage and, although they meet the requirements, are not satisfied with the final paper. You can ask us to help you if can't proofread and edit papers well.
How to Write a Comparative Literature Essay: Format
Colleges and universities are true proponents of formatting. This may be annoying to many students, but your essay should be properly formatted if you want to get a good grade. You may need to write an essay in MLA or APA format depending on the discipline. So, make sure to check the latest style guide of the format you need to write in.
How to Write an Outline
An outline should contain at least three main sections – an introduction, a main body, and a conclusion. Often, an introduction can be the most difficult part to write, and it must be reserved for the end. Once you have stated all your ideas, it is easier to write an introduction that will inform the reader of what you are going to talk about. You can highlight an interesting fact in your essay for writing a strong thesis statement.
Sometimes students understand that they don't have the necessary skills to write a paper. That's why you should try to buy a cheap essay from BuyEssay. When everything works out, you will admire our professional writing help. Our writers are masters in their profession, and they will assist you in the best possible way.