How to Use Autobiography Examples
In most universities, there is such a practice that in the first school days, each student is asked to create an autobiography. But even if this did not happen in the first year, then such a task can be assigned to you in the future, for example, before undergoing practical training. That's why you need to look at examples of autobiography writing to prepare for this.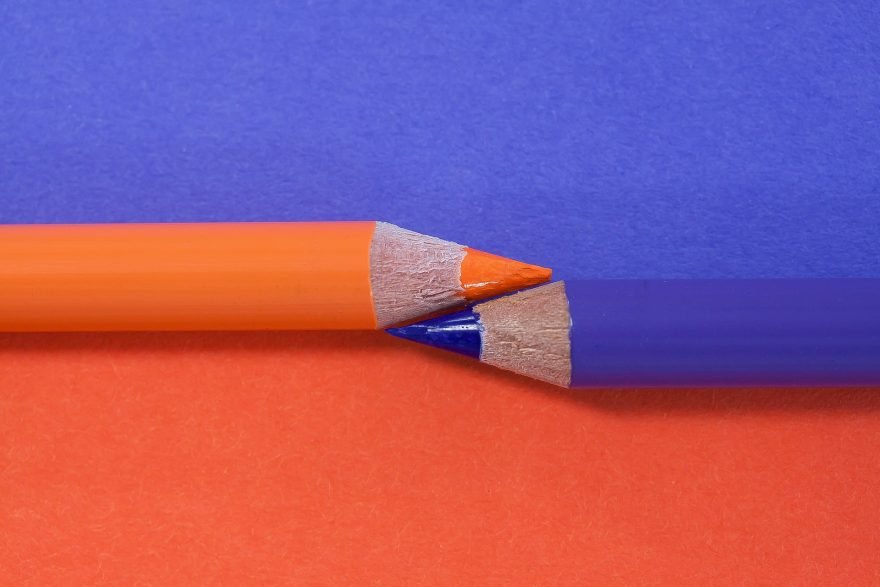 Photo by stux from Pixabay
What Are the Different Parts of the Autobiography Essay Examples?
Before answering the question about the components of an autobiography, you first need to understand what it really is. An autobiography is a form of writing about yourself, consisting of basic facts from your life. It is written in free form by hand or typed on a computer.
A careful observer will have already noticed that judging by the wording, an autobiography is quite similar in essence to a resume and a letter of recommendation. It also includes:
Personal information: name, date, and place of birth.
All educational institutions in which you studied.
Enrollment in additional courses or continuation of education courses.
Marital status and children, if any.
If you have experience, you must specify the place and position.
Knowledge of foreign languages and the availability of certificates.
Sporting achievements and experience in sporting events.
Hobbies (optional).
Contact details: address, phone number, e-mail.
An autobiography is written in a similar way for students, both in the first year and before training practice. If you do not have work experience, like most students, then you can indicate your hobbies and activities (sports, internships and practices, as well as knowledge of foreign languages).
If you look at short autobiography examples, there are no norms and standards for writing them. The student writes it in free form, but always in an official, first-person style. Don't include unnecessary information – only facts. Your goal is to go through all 9 points we listed. The order, starting from 7, can be changed, but the main thing is to maintain chronological order.
How to Write an Autobiography
There is no need to write who wrote the autobiography and to whom. The phrase "Autobiography" is written at the very top, and then comes the standard beginning. Here is one of the autobiography introduction examples:
I, full name, was born on January 1st, 1970, in city, country. (If the city is not indicated, be sure to indicate to which region the place belongs.)
I studied at school from 1977 to 1985.
In most universities, there is a prepared form of an autobiography, pre-typed in Microsoft Word, into which you substitute your information, thereby saving a lot of time for yourself and the person who will look at it.
And do not forget that an autobiography is, first of all, a document certified by your signature. It will not be beneficial to write utter nonsense, as it can lead to unpleasant consequences.
One of the Autobiography Examples for College Students
Autobiography
I, Clark Thomas, was born on February 29, 2000, in Swords, Ireland.
I'm a student of the Economics and Mathematics course at Trinity College, Dublin.
From 2007 to 2012, I studied at the Thornleigh Educate Together National School. From 2012 to 2018, I studied at Swords Community College. During my studies, I was actively involved in sports (basketball club and volleyball club).
Since September 2018, I have been enrolled in Trinity College to study economics and mathematics. At the same time, I have attended driving lessons at National Driving School.
Marital status: I am not married and have no children. I live with my parents and younger brother.
Father: Seth Thomas, born in 1975. Senior programmer, LLC "Lucky Star."
Mother: Ciara Thomas, born in 1979. Senior economist-accountant, LLC "Lucky Star."
Brother: Bryan Thomas, born in 2007. Pupil at the Thornleigh Educate Together National School.
Address of residence: Unit 1, Forest Road, Miltonsfields, Swords, Co. Dublin, K67 D372, Ireland.
Phone (mobile): + 7-800-555-3535.
E-mail: clark.thomas@gmail.com.
We hope that this post was helpful to you. However, if the autobiography example is not enough for you, you can buy college papers on BuyEssay.org. If you haven't written autobiographies before, our writer will create one which you can use as a sample for your own writing. Let us help you – place an order right now!