Business Essay – Main Disadvantage of a Family Run Business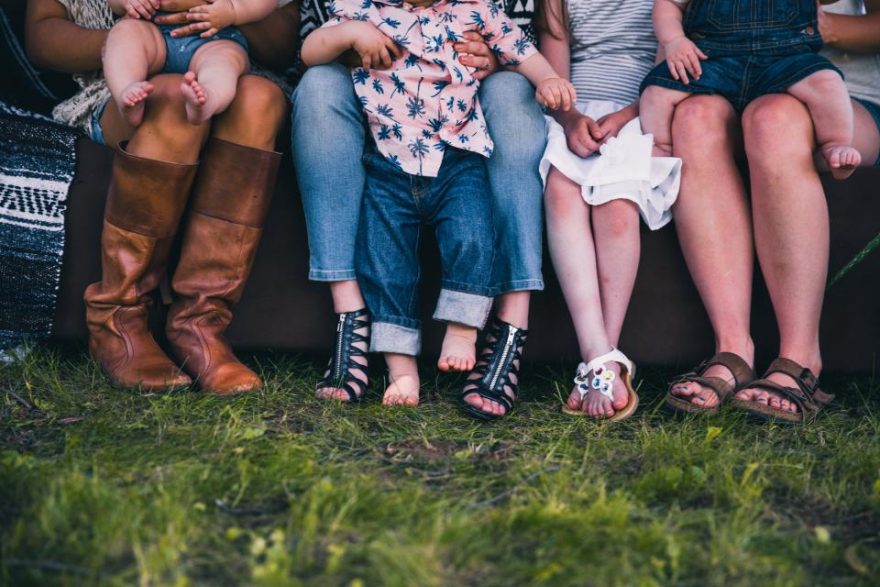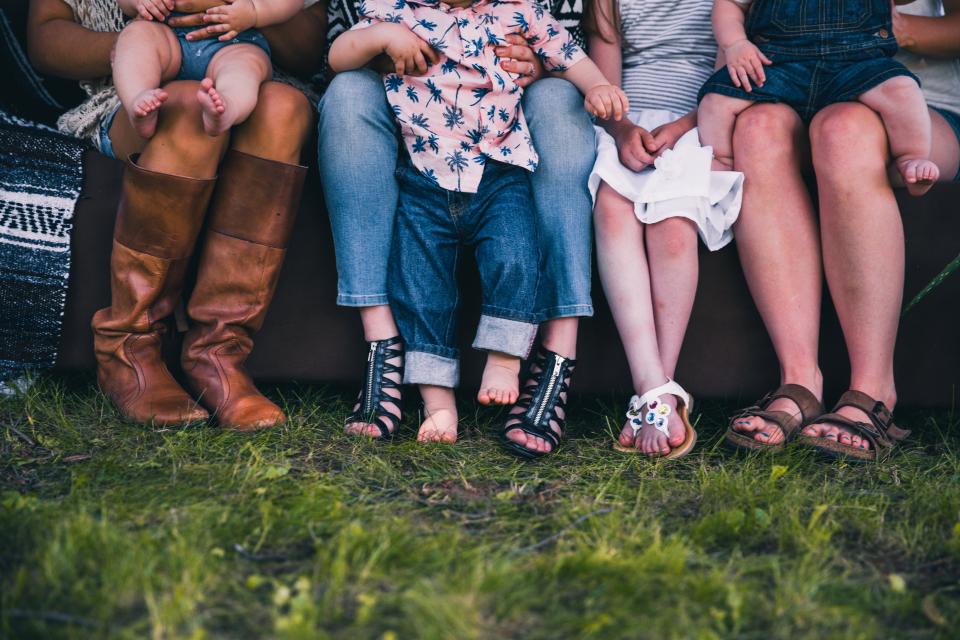 We have various samples on our site written by professional writers, and the following business essay is not an exception. This essay was created by a writer who is knowledgeable in business sphere. Many students will find it rather helpful for writing their own papers. But it is obvious that a lot of students don't have enough skills to write their essays. It is worthwhile to consider BuyEssay.org as a service that can help you with your writing – you can buy essays on any type from us.
Our writing company is available 24/7. We have the widest range of writers you can choose from. We can offer direct communication with the writer if you have any questions related to your order. We get our customers because of our rare honesty and dedication. These essential features give us a strong competitive advantage in the market. We meet our customers' needs, but also we write papers according to the academic standards, and if you want to ensure in this, check out the following sample.
What Is the Main Disadvantage of a Family Run Business?
For many decades family run business has been a common concept all over the world. While advantages of such type of business are rather obvious, this paper will discuss its main disadvantages.
Based on previous studies, author will explain the concept of work and family conflict, and its effects on individuals and enterprise itself. Further, the effects of family presence on decision making and innovation will be discussed.
Disadvantages of family run business
Some researchers claim that there is no single commonly used definition of a term "family business." According to the study by Steiger et al. (2015), which analyzed definitions of this concept in the literature for the period of 2002-2011, there are few approaches to differentiating family and non-family business. The most common approach relies on the level of influence that one family has on the company – whether it is through ownership, management or governance (Steiger et al).
Family run business implies that two of the main life spheres are closely interrelated, influencing each other. Such interrelation does not always go smoothly, and thus tends to create additional challenges for involved individuals. According to Carr and Hmieleski (2015), work and family conflict is significant disadvantage of the family run business. Work and family conflict occurs when individuals' ability to perform his or her obligations in work domain is being negatively affected by his or her obligations in the family domain or vice versa. According to the authors, such conflict negatively affects psychological state of involved individuals and in some cases performance of an enterprise (Carr, Hmieleski; 2015).
Additionally, Matzler, Veider, Hautz and Stadler (2014), proved that concentration of family members in board of directors or/and top management of the company may have a negative impact on rational decision making. This is because in this scenario, it is hard to prevent individuals from acting in their own or family interest rather than in the interest of the company.
Moreover, according research by Matzler, Veider, Hautz and Stadler (2014), family run companies tend to be reluctant to investing in innovation. This is mainly because these types of companies are striving to keep ownership within the family, and therefore trying to keep as low level of debt as possible, which limits financing opportunities. Inability or not willingness to invest in R&D leads to reduced growth and development of the company, which is the most significant outcome of innovation (Matzler et al, 2014).
Overall, it is fair to say that the main disadvantage of the family run business is potential distortion of rational decision-making. Firstly, this is because in case of concentration of control over firm within one family, conflict of interest between business and family is likely to occur. Such conflict is the most likely to result in company's interests being sacrificed for protection of family interests. That prevents the firm from growing and developing to the full capacity.
Another significant disadvantage of family run business is limited potential for innovation. Main reason behind it is reluctance of owners to take on debt for financing R&D, because of strive to maintain control over the capital and in that way maintain ownership within the family.
Works Cited
Carr, J. C., and K. M. Hmieleski. "Differences in the Outcomes of Work and Family Conflict Between Family- and Nonfamily Businesses: An Examination of Business Founders."

Entrepreneurship: Theory&Practice

, 2015.

Steiger, T, et al. "No Consensus in Sight: An Analysis of Ten Years of Family Business Definitions in Empirical Research Studies."

Journal of Enterprising Culture

, vol. 23, no. 1, ser. 25-62, 2015.

25-62

.

Matzler, K., et al. "The Impact of Family Ownership, Management, and Governance on Innovation."

Product Development & Management Association

, May 2015.