Sociology Essay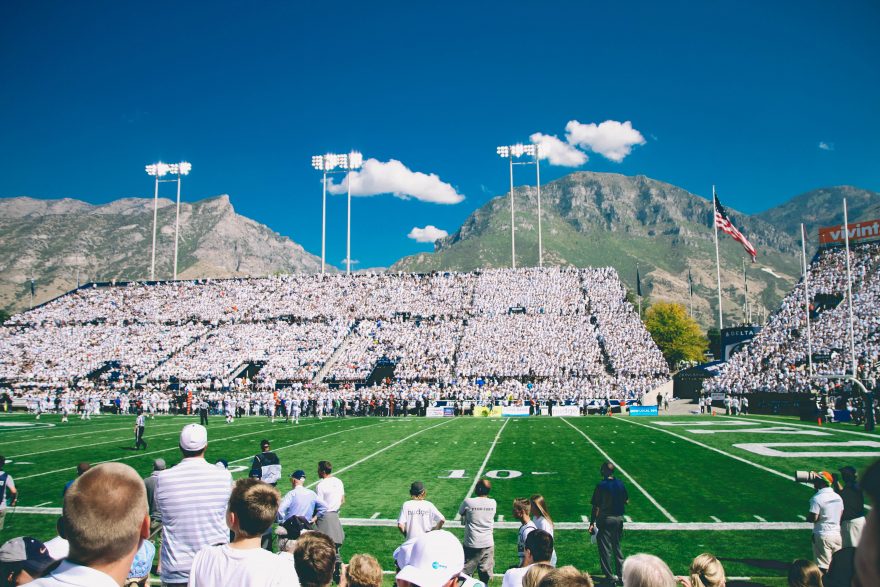 What are roles of Davis, Mills and Thomas to evaluate the importance of social institutes?

What is the role of social institutions for a healthy society?  Historically, views on this question have ranged from those, such as C. Wright Mills, who have cautioned against the dangers of too much concentration of power, to others like Kingsley Davis who held the view that strong social institutions were necessary for the best and the brightest of a society to be able to contribute most effectively.

Mills (1916-1962) saw social institutions as a means to wrest control away from the general masses.  He called for the middle classes to right this imbalance by taking more personal social responsibility.

Davis (1908-1997) had a much more interactive view of social institutions.  He recognized the need for strong social institutions and the necessity for the best and most talented members of society to be leading these institutions.

In between these views it is helpful to look at the work of those such as W. I. Thomas who claimed that people define their own social reality and that the consequences of this are what shape their reality. Social institutions are simply an expression of the world communities themselves choose to create.

Each of these views has something to contribute to our thinking on the role of social institutions.  We must all recognize our own role in contributing to the health of our societies.  Care must be taken that the institutions don't exploit their power.  But, we must also recognize the need to see these institutions be strong and for all members of society to contribute as best they can.

Works Cited

Wright, Charles. The Power Elite. Oxford U Press, 2000.
Davis, Kingsley, and Mikhail S. Bernstam. Resources, environment, and population: present knowledge, future options. Population Council, 1991.
Janowitz, Morris, and James Burk. On social organization and social control. Chicago: U of Chicago Press, 1991.
If you are not interested in sociology, creating a decent sociology essay may pose a significant challenge. The good news is that you don't need to worry from now on. Make yourself a cup of tea, open a new text file and get ready to create a great essay with our guidance and the sample sociology essay you can find above. We remind you, however, that you are not allowed to use the materials provided without proper acknowledgments, as this will be a violation of the author's rights. We are sure that you won't need to do so since we have plenty of free quality samples and useful articles to share with you.